Details
ELAN EMPIRE SEC 66 Commercial Location Gurgaon
ELAN Empire sec 66 commercial Location Gurgaon presents the next marvel in commercial real estate- Elan Empire, all set to grace Sector-66, Golf Course Sector Road Extension. Elan offers futuristic retail spaces, F&B options and workspaces created by international architects and designers.
---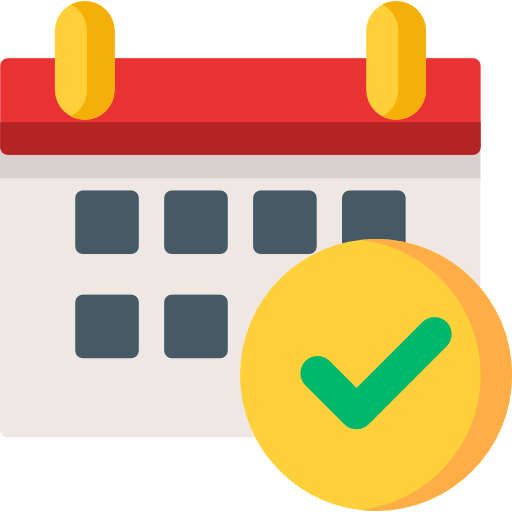 Possession Date
Coming Soon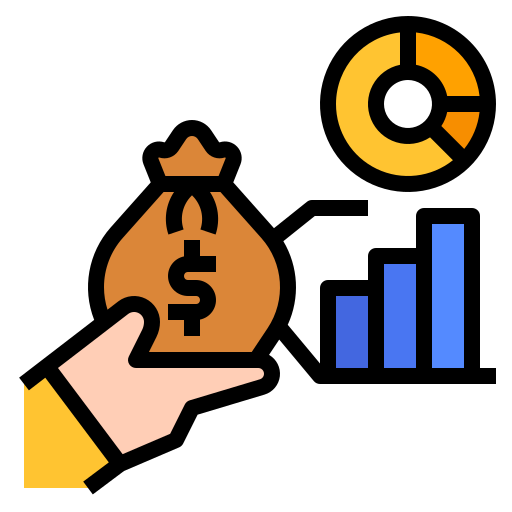 Investment Starts
₹1 Cr Onwards*
Location
Sector 66, Gurugram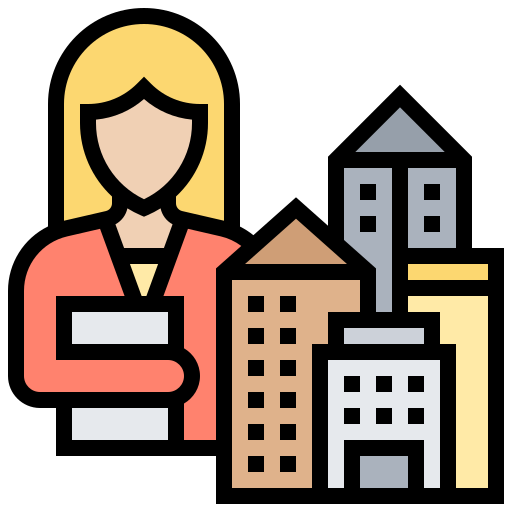 Property Type
Retail/FoodCourt/Multiplex
This futuristic development is located in the fastest emerging real estate destination and is surrounded by some of the most premium residential developments by realty giants like Emaar, M3M, & Mahindra. Elan Empire Sector-66 enjoys exceptional location advantages and is well connected to the major nodes in the city via an excellent road network.
ELAN EMPIRE SEC 66 is known for introducing unique concepts to the commercial real estate industry and Elan Empire is its next masterpiece, all set to adorn its portfolio of several iconic developments. Elan Empire presents double heighted high-end retail spaces, Grade 'A' office spaces, and F&B options. The efficient design of these spaces ensures maximum space utilization and smart layout offers a never-before retail experience for the shoppers. Premium office spaces here are equipped with premium specifications, fancy HVAC systems, high speed elevators and WiFi. There's ample parking space for both visitors and shop owners. Elan Empire comprises of one of the largest glass façade in Gurgaon which serves as a visual delight to the onlookers. It is also equipped with 24×7 security and power backup. The F&B options here feature world-class restaurants and café's offering delicious cuisines from all over the world.
ELAN EMPIRE SEC 66
Grand Launch of The Year – After The Historic Success of Elan Epic & Elan Paradise – Yet again At Another Super Location By Trendsetters of Commercial Real Estate – "Elan Group",
Elan Group, one of Gurgaon's most prestigious real estate firms, is developing a highly awaited & newly launched commercial property in Golf course extension road, Sector 66 Gurgaon.
Unveiling Soon The New Masterpiece ELAN EMPIRE
Exclusive High Street Retail Located In Sector 66 Right Opposite to The Entrance of 70 Acres Golf Estate and Adjoining 100 Acres Marbella
Elan Empire Location

Elan Empire Gurgaon Sector-66 is located on the intersection of Golf Course Extension Road and Sohna Road and is the fastest emerging real estate hotspot in Gurgaon. It is the best alternative of Golf Course Road owing to its proximity to South Delhi, emergence of new and premium residential developments, and excellent connectivity quotient. Rapid metro station is only 8-10 mins drive distance. IGI Airport is only 30 mins drive distance from the development.
Sector-66 has seen a number of new residential projects in past few years leading to a rapid increase in basic needs and hence the future of retail real estate look upbeat in the region. The region boasts of some of the most premium developments like M3M Golf Estate, Emaar Marbella, Trump Tower, M3M Latitude atc. It is located close to corporate hubs located on Golf Course Road.
Sector-66, Golf Course Extension Road has also emerged as one of the most promising real estate destinations post covid. Sales volume, demand, and prices have witnessed an upward trend in the region.
About The Developer
Elan Empire commercial gurgaon excellence lie at the core of its vision. has reinvented and re-innovated the connection between people and spaces. With its iconic developments, it has opened up a whole new world of evolution, perfection, ideas, and capabilities.
Project Key Highlights
➤ Extremely strict security
➤ Plenty of parking
➤ Both water and electricity are available in case of a power outage.
➤ A variety of exercise establishments, including yoga and a gym
➤ A variety of eating establishments, such as food courts, bars, and restaurants, serving various cuisines.
➤ Restaurants, pubs, and food court
➤ Exotic sauna and spa
Location Advantages Elan Empire
There are numerous public transportation options in the neighborhood.
The region is home to several businesses.
It has well-connected roadways to Delhi, Faridabad, and the NH-8 highway.
There are a lot of retail malls in the vicinity.
The new project is also flanked by a large number of schools.
One of the main attractions of the area is the retail businesses.
Nirvana Country Gurgaon is located in Sector 50, the most affluent residential sector in the city, with over 20,000 families.
It is located in Sector 66, Golf Course Extension Road with superior connectivity with residential communities.
Floor Plan
Elan Empire Gurgaon
Elan is continuously developing revolutionary innovations that are powering the next upheaval in Indian realty industry. It aims at creating connections between discerning individuals and intelligent spaces to create exciting new prospects. This includes adopting breakthrough innovations, exploring new technologies and researching potential future spaces. Highly experienced architects and engineers of Elan draw on deep expertise in areas of conception, material, construction, maintenance and beyond; so that we deliver the best. Every time, our commitment to buyers, investors and brokers, provides access to state-of-the-art spaces that are contemporary, inspirational and possess great value. Unmatched experience in real estate combined with leading-edge technologies, make Elan Group the country's most sought after real estate company, offering finest and valuable commercial properties to thousands of its satisfied customers.