Details
---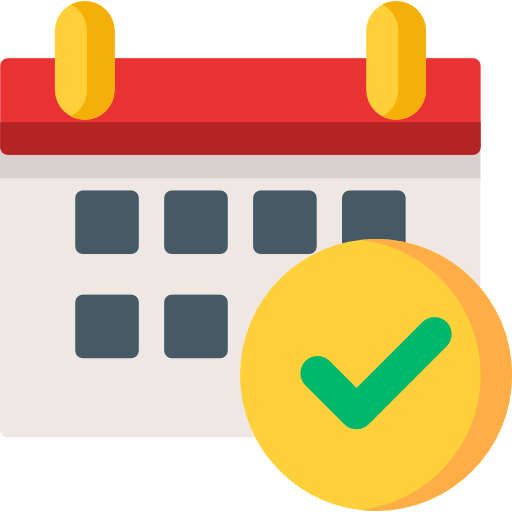 Possession Date
Coming Soon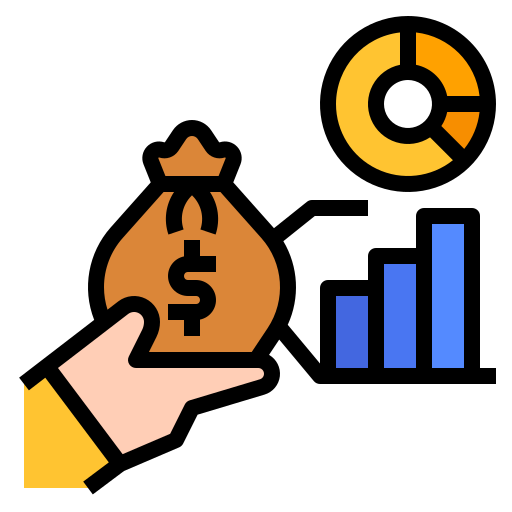 Investment Starts
Coming soon
Location
Sector 95B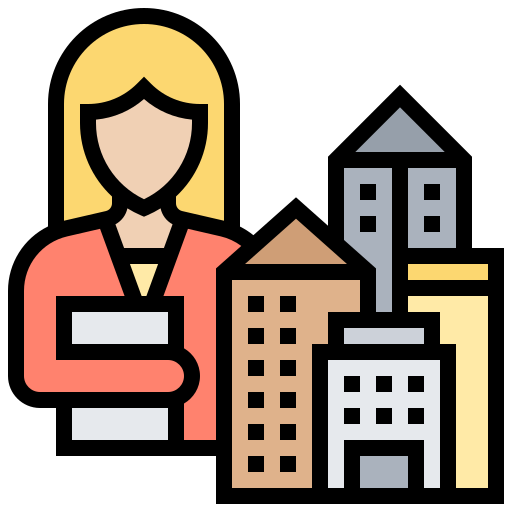 Property Type
Residential Plots
RAHEJA RIYASAT HILLS – MAKING YOUR PRECIOUS TIME PRODUCTIVE
We all feel that we are stuck because of this pandemic. The rooms of the house have nothing new to offer except for that monotonous picture and a continuous reminder that there is no way we could roam freely as we used to. What if you stayed in a place where you could see greenery all over? Cows and Goats are grazing fresh and the kids are running in the fields carefree. Your lockdown period would have been so productive if you would have stayed in that place. You must be wondering how could one find a natural feel amid the city?

Well, we have a solution for that. Farmhouse for sale in Gurgaon, Raheja Riyasat Hills has been introduced by Raheja Builders to make sure you stay close to nature and experience old school life and make your children feel the essence of being directly dependent on domestication.

Farmhouse in Gurgaon would sound a bit fascinating as the city is full of big buildings with advanced technology. Farmhouse by Raheja, that is, Raheja Riyasat Hills would make a balance in the city by re-introducing the era where cultivation was the priority. Farmhouse by Raheja is going to be an escape from the city within the city. Wonderful cowboy lifestyle would make you forget all your everyday stress making a playful ambiance for you and your family.

Raheja Riyasat Hills Sector 95 B, farmhouse by Raheja would surely open gates to the time where livestock was considered the primary asset. Below mentioned are the highlights, amenities, and location advantages of Riyasat Hills, a farmhouse for sale in Gurgaon by Raheja.
Highlights and Amenities offered by Raheja Riyasat Hills Gurgaon
Riyasat Hills by Raheja is fabulously India's first 100% Self-sustainable farming Community.
The land area used for the farmhouse in Gurgaon, Raheja Riyasat Hills, stretches over the land area of 1 acre.
Raheja Riyasat Hills could give you all your day by day needs of fresh greens and whites and meats directly from the source that too unadulterated.
Farming would be not just for fun but would add on to your daily activity living in Raheja Riyasat Hills Sector 95 B.
Raheja Riyasat Hills Gurgaon, a farmhouse by Raheja would provide you with Milk Products, Apiculture, Poultry, and fishery which is not that easily available living in a city.
Activities like Maintaining plant nursery, and other Horticulture, floriculture practices are always entertained in Riyasat Hills.
As the property is in the middle of the city, security and supervision will be provided.
An ownership subscription has been introduced and the details regarding the same would be there in the brochure.
LOCATION ADVANTAGES OF RAHEJA RIYASAT HILLS SECTOR 95- B
It takes only 20 minutes to reach the farmhouse in Gurgaon, that is, Raheja Riyasat Hills Gurgaon from Indira Gandhi Airport, Delhi.
One of the most famous expressways in Gurgaon, Dwaraka Expressway is just 10 minutes away from Raheja Riyasat Hills.
Sultanpur National Park and Bird Sanctuary take only 10 minutes to reach from this farmhouse in Gurgaon.