M3M INTERNATIONAL FINANCIAL CENTER
Details
M3M International Financial Center
M3M International Financial Center sector 66 IFC Price list Review Taking commercial progress to the next level, M3M financial center by M3M Group is positioned smartly in sector 66 of Gurgaon. Being strategically located in one of the prominent parts of Gurgaon, it lies on the Golf Course Extension Road having commodious commercial offices and retail shops.
---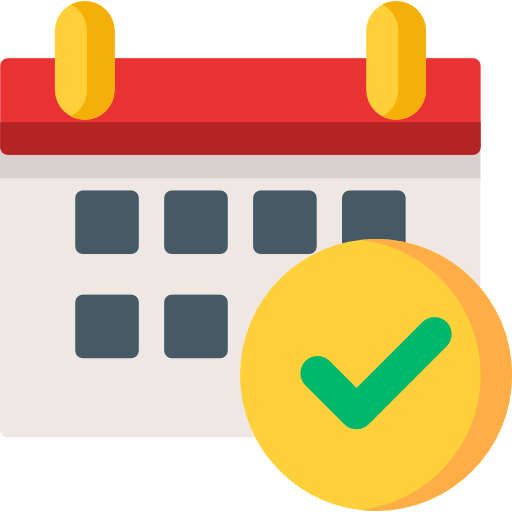 Possession Date
Coming Soon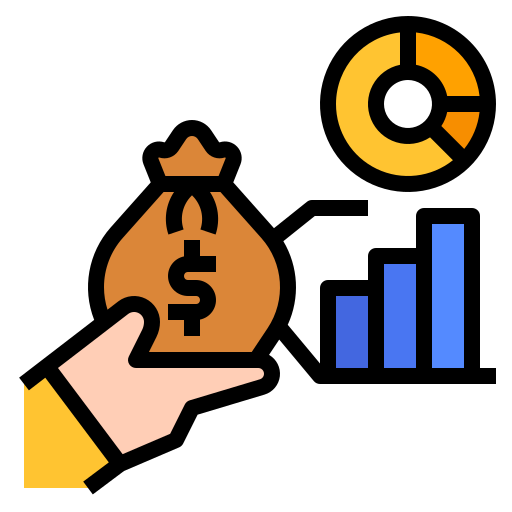 Investment Starts
₹80 Lac Onwards*
Location
Sector 66, Gurugram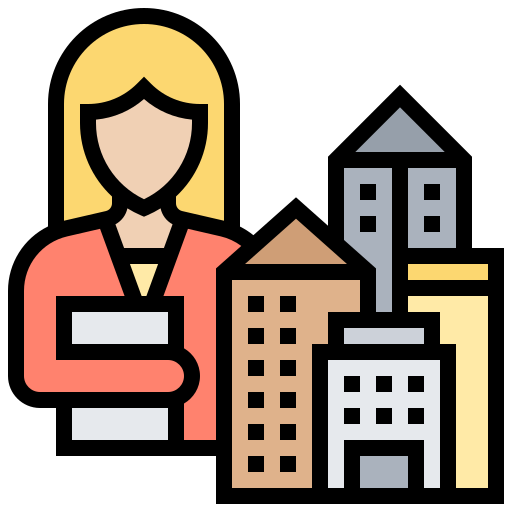 Property Type
Retail & Food Court
The property is spread across in around 5 acres of land providing guaranteed lease. Indeed, the architecture of the premises explicating style surely adds value to the place. You can find two towers in the premises surrounded by lush green lawns, out of which one is dedicated to luxurious office space and the other one is indicative of having spacious retail outlets m3m ifc price list.

With its urbane building plan, it gives the excellent adaptability to stay viable in the infrastructure development business. The master plan of M3M financial center Gurgaon is greatly admissible for pedestrians having a design professed as a point of connection between work and relaxation. Moreover, Gurgaon is one of the best places in Delhi NCR region witnessing incredible amount of developments in terms of commercial and residential places. So, the investors are assuredly going to have a decent crowd approaching them. And also, the structures are immaculately designed by keeping contemporary approach in mind m3m ifc price list.
M3M FINANCIAL CENTER HIGHLIGHTS
M3M financial center Gurgaon is designed by architect Chapman Taylor

Nearly 93,000 sq. metre. is the land area, out of which about 1,39,35 sq. metre is retail

Ground, First and Second Floor will have retail outlets and restaurants.

Second floor would comprise of eminent restaurants having terrace space for better seating capacity.

Two commercial-based office space towers with 40 floors in one and 10 floors in the other.

Gold Rated lead certification signifying guarantee as the best inventive office space in India.

Commercial office space in the towers will be approx. 10 lakh sq. ft m3m ifc review.

Office spaces are developed with seating capacity of around 10,000 employees.

Acts as the Central Business District of Gurugram.

Approx. 4.6 acres of premium site m3m sector 66

A million sq. ft. project out of which around 1.5 lac sq. ft. is premium retail

M3M Corporate office – to be housed in M3M Pentagon Iconic Tower

Office building will have grand entrance lobby of 30 ft ceiling heights. It will have 12 lifts.
About M3M Financial Center
As a smart commercial complex developed by M3M Developers, M3M financial center Gurgaon encompasses two commercial towers. The ground and first floors would have retail outlets or commercial spaces enabling people to access the store of their choice. Apart from this, the office building is all set to have an impressive entry making the exterior look remarkable. This property falls close to National Highway-8, Sohna Road, Golf Course Road, Southern peripheral Road, and Faridabad.

One of the significant things to note down about the property is its office space spread across 10 Lakh sq. ft. Also, the retail outlets at ground floor will be quantified between 1400 to 5400 sq. ft. On the other side, m3m ifc review the outlets on the first floor will spread across 1200 sq. ft. and the third floor will have food court. Not to forget that front side showrooms will have a space range of 3200 to 5400 sq. ft. With spacious offices and shops made available, you can invest extensively in the commercial project.
M3M Financial Center Price
Floor
Price (BSP)
Payment Plan
Post Handover PSP
(IN RS/SFT.P.M)
Deals & Offers
Ground Floor
51,700
50 50
275
Enquire Now
First Floor
27,500
50 50
275
Enquire Now
Second Floor
22,000
50 50
275
Enquire Now
Pay Only 10% Now
Key Features of the Property:
m3m sector 66 Financial Center will be located right on Golf Course Extension Road, Gurgaon. It is at the intersection of 84-meter Golf Course Extension Road and 60-meter sector road. Metro is also proposed to pass through Golf Course Extension road which will make commuting and connectivity to another level from M3M Financial Center. It is great location advantage as M3M Financial Center will have direct connectivity with main locations like, Delhi Jaipur Highway (also known as NH8), Golf Course Road, Sohna Road, Southern peripheral Road, Delhi via Golf Course Road and Faridabad m3m ifc review.
BRAND LEGACY – Comes with the M3M brand and trustworthy legacy

LOCATION ADVANTAGE – At a location with utmost connectivity, M3M Financial Center will act like Central Business District of Gurgaon and has high probability of being among the most well-known landmarks of Gurgaon

STRATEGIC POSITION – Ground and first floor will be equipped with the retail showrooms and Second floor will be equipped with restaurants along with terrace area with a large seating capacity, whereas, the office space will have seating capacity of approx. 10,000 employees

RETAILS AND RESTAURANTS – A sure shot location to get maximum footfall with retail showrooms and restaurants with a large seating capacity

DENSE & CAPTIVE CATCHMENT– Surrounded with premium residential properties. 40,000 +families in proximity & 50,000+ families nearby

DROP OFF FACILITY – Drop off at various points' eases movement and one is not hassled to walk miles to reach the desired destination within the complex.

30-minute drive from Delhi's airport

Easy accessibility to National Highway-8

Wide frontage having 3-sided road connectivity
M3M Financial Center Location Advantage
M3M INDIA
M3M Group stands for 'Magnificence in the Trinity of Men, Materials & Money'. The motto of the company is "quality, timely delivery and excellence". Distinguishing features of M3M within the industry are it's innovative, unique and unparalleled concepts, multi-dimensional reality solutions and unmatched high service standards. Showing its commitment towards developing state-of-the-art real estate masterpieces, M3M has always strived to garner the best talent in the industry. The company has gained valuable experience in the real estate sector with diverse and complementary talents from a rich network of top-notch intermediaries, financial institutions, high-net-worth individuals and some of the most reputed developers in India. M3M has scripted its market success and built a formidable brand equity within a short time-span owing to a firm commitment to innovation, technology, quality, customer satisfaction and ethical behaviour of the highest standards. Their rapidly expanding portfolio include residential, commercial, retail, office spaces, hospitality, education and IT/ SEZ. M3M is also expanding its footprints in international market.