Details
M3M URBANA PREMIUM
M3M Urbana Premium sector 67 price list project is located in Sector 67, off Golf Course Extension Road (SPR). The sharp designs & excellent architecture are the guiding principle of its seamless design and connectivity withM3M Urbana Sector 67.
---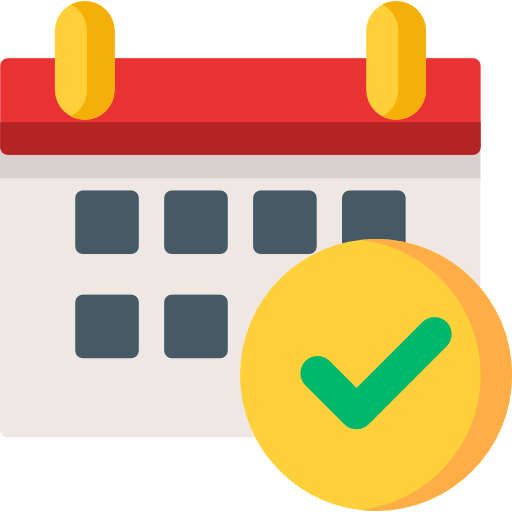 Possession Date
Coming Soon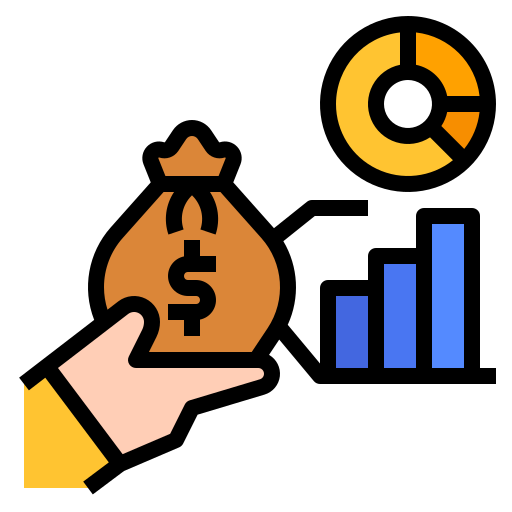 Investment Starts
₹ 70 Lac Onwards*
Location
Sector 67,Gurugram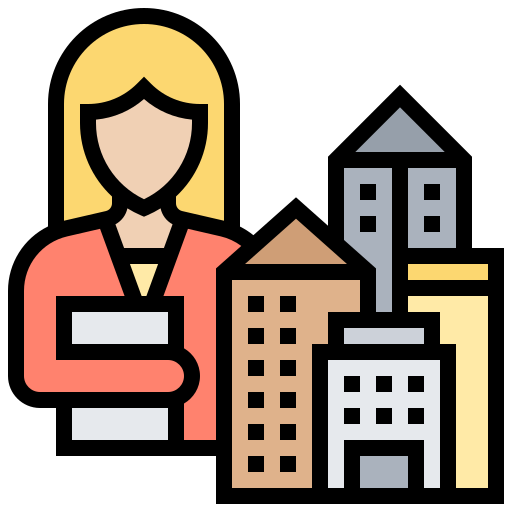 Property Type
Multiplex,Office Space
The unified design enables space planning in an optimised way on the retail front. On the other hand, office tower is designed as a clean efficient floor plate with a linear core on the west face which helps in shielding the work spaces from the busy retail areas. M3M Urbana Premium is poised to offer great opportunities to retailers.
M3M Urbana possesses all the essential design elements of an organised retail development with the functionalities and cost optimization of High Street Retail Development. M3M Urbana Premium development is perfect amalgamation of retail, office and multiplex. Further, A Hypermarket and A Multiplex acting as the magnets to attract footfalls to the complex M3M Urbana Sector 67.
M3M Urbana Premium is positioned to become the most liked destination by shoppers. It is located at the Junction of the four most premium 6X sectors off the Golf Course Road Extension. The towering office block is a corner construction with the retail segment designed in such a way that it amalgamates seamlessly with the larger commercial complex. Strategic placing of the Retail Podium housing cafes and fine dining at the ground level to activate the streets and the plazas with an "Al fresco" component is an added advantage. The project is connected at the ground level and a basement facilitating an undisturbed access, resulting in premium experience for retail outlets.
The retail lower ground floor is ranging from 200 to 1000 Sq. ft., the retail upper first floor size ranges from 500 to 1500 Sq. ft., the retail second floor size is 300 to 2000 Sq. ft. & the size of food court at second floor spaces ranges from 1000 to 1100 Sq. ft each M3M Urbana Sector 67.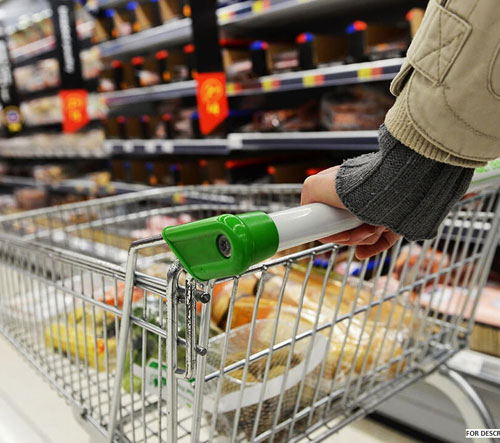 M3M Urbana Premium Highlights
Located in Sector 67, off Golf Course Extension Road (SPR). The SPR has been declared a National Highway as per the NHAI and will be re-christened as NH236.
The sector is a fine choice in case of investment, as is located on Sohna Road and Golf course road on its sides.
The national capital territory of Delhi boundary's it on its southern sides having better connectivity.
Just 30 minutes' drive from Delhi International Airport m3m urbana premium price list
Located on the Metro corridor, offering fast, convenient and comfortable connectivity to Delhi, easy accessibility to NH8 as well as to South Delhi via Gurgaon Faridabad expressway.
Surrounded by fast evolving most affluent residential neighbourhood like – M3M Golf Estate, M3M Merlin, M3M St. Andrews & many more.
Close accessibility to South Delhi.
Situated in the heart of India's most upcoming business hub.
Prominently Located on Southern Peripheral Road
Wide Frontage with 3 Side Road Connectivity
The area is rated as the country's hottest investment destination.
Well Connected to Sohna Road and Golf Course Road
Located in Sector 67 Golf Course Extension Road Gurgaon
---
GALLERY
M3M URBANA PREMIUM PRICE
| | | |
| --- | --- | --- |
| FLOOR | AREA (PER SQ FT) | PRICE (BSP) |
| LOWER GROUND FLOOR | 250 -3000 | Price On Request |
| UPPER GROUND FLOOR | 500 -2000 | Price On Request |
| FIRST FLOOR | 500 -1500 | Price On Request |
| SECOND FLOOR | 400 -1000 | Price On Request |
| OFFICE | 704 -1550 | Price On Request |
M3M Urbana Premium Location
Wide Frontage with 3 Side Road Connectivity m3m urbana premium price list

Located in Sector 67 Golf Course Extension Road Gurgaon

Well Connected to Sohna Road and Golf Course Road

Prominently Located On Southern Peripheral Road

Easy connectivity & Accessibility to NH8

Surrounded by Premium Residential Apartments
Retail Space – Retail real estate is one of the largest and most diverse sectors of the commercial property market and well worth a look at. Such properties are used exclusively to market and sell consumer goods and services. It includes everything from supermarkets, cafes, pharmacies, bike shops, fashion stores and so on. Indulge in restaurants, health clubs, spas, beauty clinics, boutiques, cafes and world-class retail spaces.
Office Space – Carefully designed office environs help you feel your best every moment you spend in that space. Lined with suitably located cores and lobby spaces, the place will have an ideal working atmosphere with a secured and controlled access. Each office space in M3M Urbana is built keeping you in mind, and each corner is designed with a profound sense of detail.
Retail-Cum-Office Complex Gurgaon – A commercial haven, M3M Urbana Gurgaon breaks all boundaries of grace and exclusivity with the perfect blend of style, beauty & functionality. The much-celebrated California-style architecture, accentuated by open gallery spaces, breath-taking decor and an aura of freshness and modernism is bound to captivate your imagination.
The sustainable revolution Evolution often begins from the futuristic establishment. Progress originates from there and ripples through the race in order to change the present for a better future.M3M Urbana Gurgaon is an establishment of the same caliber. Planning Ideology: M3M Urbana Gurgaon embodies a perfect urban and sustainable building with smart growth principles. Architectural Ideology: The structure is contemporary and progressive enough to set benchmarks in modern-day commercial centers. Experiential Ideology: M3M Urbana is built on two very basic principles, a diverse experience for retail shoppers and a refreshing and effective work environment for office goers.
M3M
OUR EXPERTISE. YOUR JOY.

M3M Urbana premium is not less than any international project in India. It is fully merged with the outstanding luxuries of contemporary trends. Being a part of real estate association Urbana has all those captivating genuine dexterities which are required for an enhancing office space as well as starting up with a branded store. It is an optimal choice for branded stores, food courts, multiplexes and corporate office.