M3M Corner Walk Sector – 74
Details
M3M Corner Walk Sector 74
m3m corner walk Sector 74 Gurgaon, Cornerwalk as a brand, today, is India' s fastest growing real estate and infrastructure brand with a reputation for identifying emerging real estate and infrastructure markets , recognizing aspirations in lifestyle evolution, perfecting the modulations of luxury and responding with projects that capture the unique spirit of changing India with m3m corner walk.
---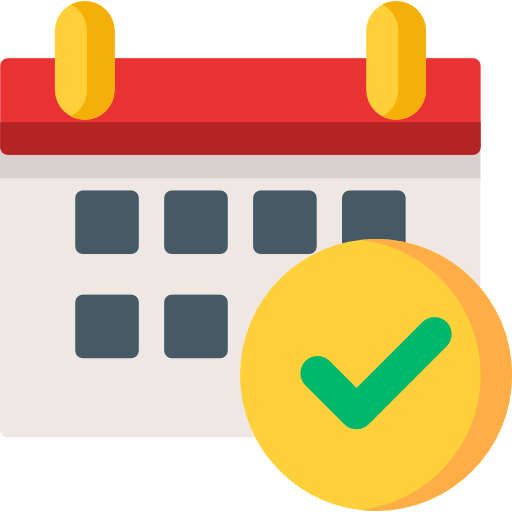 Possession Date
Coming Soon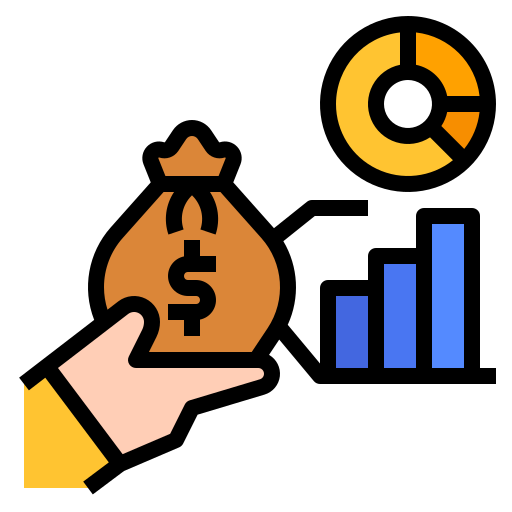 Investment Starts
₹30 Lac Onwards*
Location
Sector 74, Gurugram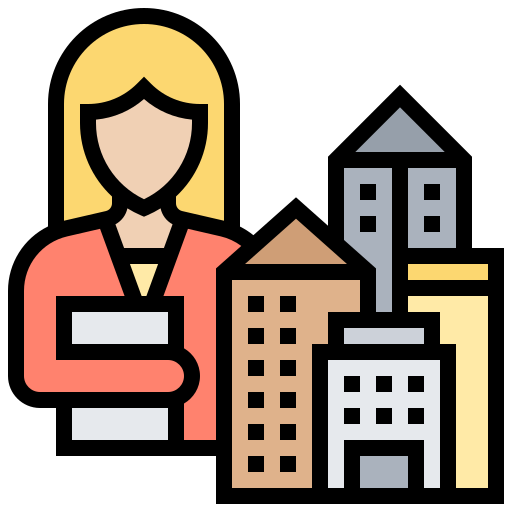 Property Type
Office,Shop & FoodCourt

What really helps M3M cornerwalk as a brand to stand out in the emerging real estate and
infrastructure industry is its belief – to ensure that every project under /associated with
the brand name is delivered with speed and excellence.
From the iconic residential.

developments like M3M Golf estate and M3M Merlin to award winning commercial
developments like M3M Urbana and m3m sector 74 Cosmopolitan demonstrate the capacity of
brand M3M to pursue excellence with unwavering consistency.
Through the undeniable merit of projects under brand 'M3M, ' brand 'M3M' has established
sound credibility. It's a landmark that has been achieved with principles and hard work.
Now the eyes are set on bigger targets , goals that are yet unaccomplished in the realty
sector .
Brand M3M corner walk sector 74 Gurgaon commitment directs to believe that the future holds more for brand
M3M , which is why it is ready with unique development s that will epitomize the new
bustling millennium cornerwalk Gurugram.
SITE PLAN of M3M Corner Walk
EXQUISTIE CORNER LOCATION of Cornerwalk
Owing to a bright future, the location covers a gamut of luxurious double-height shops , fashion out lets ,food franchises and entertainment avenues aplenty. Comprising of state-of – the-art infrastructure with efficient retail shops and offices , the site has a peripheral establishment with an island surrounded by landscaped courts and a linear boulevard. On looking a beautiful
canvas of urban comforts , the project shall be a seamless transit ion of spaces representing individual identity and providing access to the facilities in a wide spectrum. Having visionaries like ACPL
OFFICE SPACE
FLEXIBLE AND NEXT-GEN
The office spaces at M3M Corner Walk sector 74 Gurgaon have been designed and shall be developed with an aim to achieve a fine balance between work and recreation. What's more, the activity area shall l et the people catch some exciting action as well.
• Separate entry for office block, with separate traffic nodes for drop-off and pick-up for office and retail spaces
• The floor plates have been optimized for efficient work spaces and accommodate both multiple and single occupancy formats
• The office tower has been designed with a central core module with grand double height lobby

• The architecture makes sure that while the retail and office spaces are part of the same development , there is well -defined demarcation as well . Openly-attractive office- lobby space and individual office entry point provide the points of divergence of m3m corner walk.
VANTAGE LOCATION of Cornerwalk
Enjoying a vantage location at Sector-74, Gurugram, M3M Corner Walk lies near next generation commercial spaces and residential enclaves of m3m corner walk.
M3M Corner Walk sector 74 Gurgaon, being the path-breaking commercial complex on Golf Course Road
Extension, Gurugram, will set the right precedent for other commercial and residential
projects in the vicinity. With the expected spurt in the growth of residential and commercial
projects in the future, the commercial value of investing in a property at 'M3M Corner
Walk' is going to rise. Newer complexes lead to newer residents, which, in turn, will lead to
a need for cutting-edge infrastructure and exciting social amenities, which everyone lo oks
forward to. Thus, it is going to be an upcoming epic Centre of the town.
GALLERY
---
WHY US ?
cornerwalk When we say, "The Statue of Liberty," the first thing that comes to our minds is "New York," isn't it? Therefore, the landmark defines the location. The vice-versa is also true: if it wasn't for the city of Gurugram, there wouldn't be iconic skyscrapers. Thus, the location and landmark are two sides of the same coin. The same is with M3M Corner Walk sector 74 Gurgaon and its exclusive corner location on Golf Course Road Extension at Sector-74, Gurugram. In fact, M3M Corner Walk, being one of the pioneering mixed-use development, is offering a lucrative opportunity of investing in a property on this landmark road.

M3M Corner Walk enjoys excellent arterial connectivity to Dwarka, Manesar, and NCR.
In addition, the Project is well connected to Golf Course Road, Sohna Road and NH8.
Intended to be the preferred hotspot for upscale retail outlets and large corporates, 'M3M
Corner Walk' is bound to be the focal point of business.