Details
Elan Mercado Commercial Property in Sector 80 Gurgaon
Elan Mercado sector 80 Gurgaon service apartment Price, Gurgaon. The location of the Market is adequate, since many hospitals, game schools, gas pumps, bus stations, banks, restaurants, parks and ATMs are very close. Therefore, Elan Mercado is an amalgamation of a promising location, easy access to nearby places and an excellent residential option
---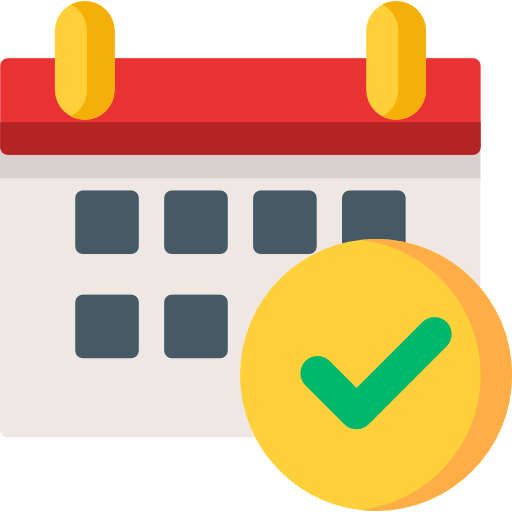 Possession Date
Coming Soon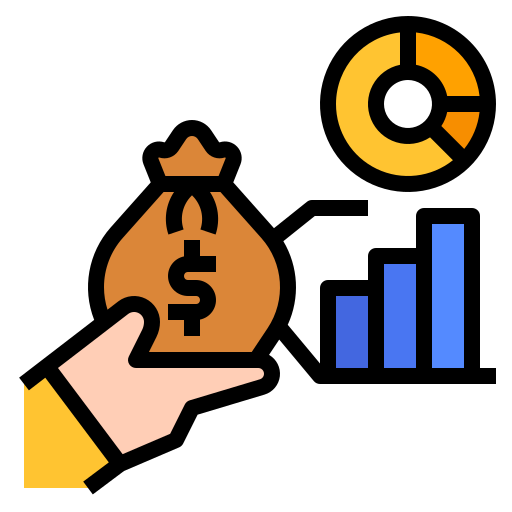 Investment Starts
₹30 Lac Onwards*
Location
Sector 80, Gurugram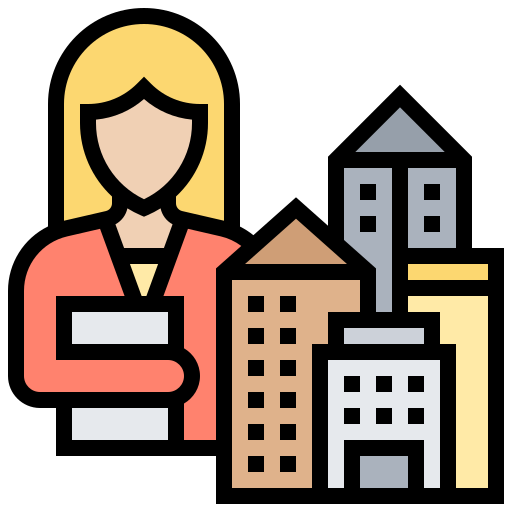 Property Type
Retail/FoodCourt/Multiplex
---
HIGH STREET RETAIL
Fast evolving and affluent neighbourhood

Four levels for retail shops and 2 level for food and beverages

Triple height shops with double access from lower ground and ground

Size starts with 200 sq.ft & normal shop height of 4.5 mts
---
SERVICED APARTMENTS
Luxury Serviced Apartments

Meticulously Planned Serviced Apartments

Equipped With World-Class Facilities

24×7 Concierge Services
---
MULTIPLEX
5 Silver Screens

Huge Seating Capacity

Ergonomic Seating

State-Of-The-Art Interiors

Premium Snack Lounge
---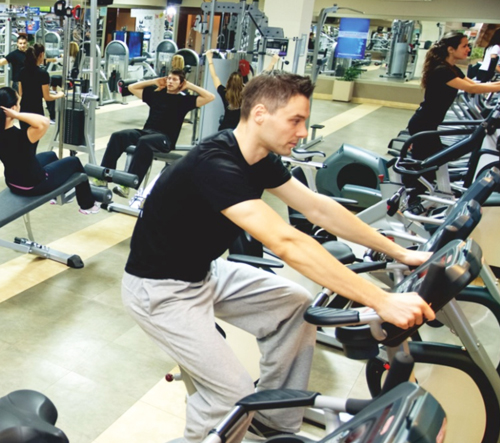 AMENITIES
Multicuisine

Restaurant

Cigar Lounge

Pool Side Café

Fitness Centre

Library
GALLERY of Elan Mercado service apartment
What are the amenities available at Elan Mercado?
Elan Mercado Gurgaon is a perfect combination of High Street retail stores and serviced apartments. Strategically located on NH8, Gurgaon, Mercado is one of the commercial marvels of this type.
It welcomes you to experience avant-garde architecture. By offering hard-to-believe benefits, Mercado adds a shine to the Gurgaon skyline with contemporary design.
Located in the center of shopping centers and haute cuisine areas, MERCADO is based on an open and cordial environment friendly design. Its objective is to make shopping an indelible experience.
Try delectable cuisines of the world in fine dining restaurants while enjoying the spectacular views of the city.
In addition to being practical in all aspects, it offers a wide range of exceptional ultra luxury services. The fabulously furnished apartments are well equipped with crisp interiors.
Fully equipped with impeccable security features, impressive ambient lighting and rich specifications.
What are the key details of Elan Mercado?
1 BHK Studio Apartments from 625 to 1077 square feet with 11% guaranteed return and 25-story high tower overlooking NH-8
Rooftop clubhouse with infinity pool, 60 seat multiplex and restaurant. Units with private garden and garden terrace
Fully loaded apartments with LCD, air conditioning, modular kitchen, etc. Clear double height stores
The apartments with Elan Mercado service are an elegant combination of beauty and strategic convenience. The property focuses on ever changing lifestyles.
| | | | | |
| --- | --- | --- | --- | --- |
| Floor | Product | BSP (PSF) | Special Discount | Net BSP (PSF) |
| Ground | Shop | 16,750 | 1000 | 15,750 |
| First | Shop | 12,750 | 1000 | 11,750 |
| Second | Food Court | 12,750 | 1000 | 11,250 |
| Third | Food Court | 12,750 | 1000 | 11,250 |
| | | | |
| --- | --- | --- | --- |
| APARTMENT | BSP (PSF) | Special Discount | Net BSP (PSF) |
| Serviced Apartment | 10,750 | 1000 | 9,750 |
| | | |
| --- | --- | --- |
| EDC/IDC | Car Parking | IF-MS |
| Rs. 446 Psf Approx. | Rs. 4 Lac | Rs. 150 Psf |
What are the location advantages of the project?
elan mercado price has evolved as a thriving locality due to the rapid urbanization and planned infrastructure of Gurgaon. In addition to being a quiet residential neighborhood, Sector 80 is also growing in terms of commercial and retail opportunities.

This area is very close to the Green Belt, which offers a lush green environment and a quiet environment. Located along the NH8, Sector 80 houses a huge commercial patch that is constantly witnessing the development of major retail and hospitality projects.

Proximity to the proposed Metro train project will add unlimited options to the connectivity links that this area can offer. The Indira Gandhi International Airport and the cyber city are within driving distance of Sector 80, which makes daily commuting easy and fast.

Local transport options are also varied and frequent in terms of buses, cars and taxis. There are many renowned schools, colleges and universities in the vicinity. Sector 80 also offers various options in leisure and entertainment activities for residents to enjoy and relax elan mercado service apartment.
Important point to be known about of the project?
Elan mercado 80 Gurgaon offers 1 BHK studio and commercial premises. The project is best for those looking to start their business and want to maintain a balance between personal and work life. The project is being developed by Elan Builcon Pvt. Ltd, a famous architecture firm that has been known to fulfill the requirements of a modern buyer and has been in the industry for a long time.
The price of this project ranges between 27.6 – 57.0 lac. The project is still under construction. It consists of a total of 550 units that are separated into a single tower in expansion. The units are an epitome of elegance and luxury and offer an upscale and urban property to the buyer.
With a great advantage of connectivity and location, Mercado is located in NH8, sector 80, Gurgaon. Elan Mercado is a new project that offers commercial and luxury store spaces and 1 BHK studio apartments. For those who want to maintain a personal balance between work and personal life, this project is the most appropriate.
Elan mercado price is continuously developing revolutionary innovations that are powering the next upheaval in Indian realty industry. It aims at creating connections between discerning individuals and intelligent spaces to create exciting new prospects. This includes adopting breakthrough innovations, exploring new technologies and researching potential future spaces. Highly experienced architects and engineers of Elan draw on deep expertise in areas of conception, material, construction, maintenance and beyond; so that we deliver the best. Every time, our commitment to buyers, investors and brokers, provides access to state-of-the-art spaces that are contemporary, inspirational and possess great value. Unmatched experience in real estate combined with leading-edge technologies, make Elan Group the country's most sought after real estate company, offering finest and valuable commercial properties to thousands of its satisfied customers.