Details
Orris Market 89
Orris Market Sector 89 Gurgaon Plots in sec 89, We are stepping into the future of commercial projects. A hitherto unexplored, unpredicted and clean haven. Welcome to Orris Market City a new commercial project, majestic epicenter with retail & studio apartments. Luxurious and beautiful, this commercial project integrates the needs of modern business within one complex.
---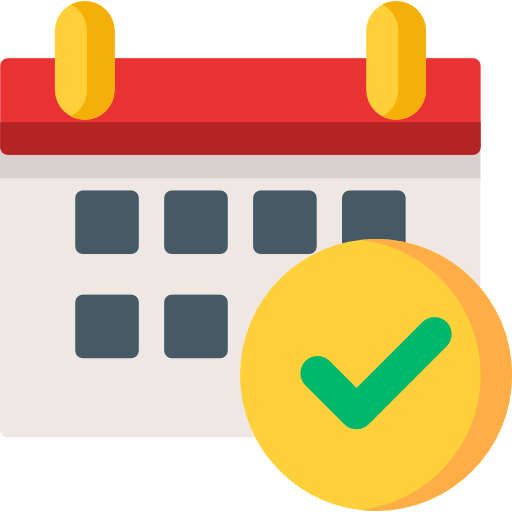 Possession Date
November 2023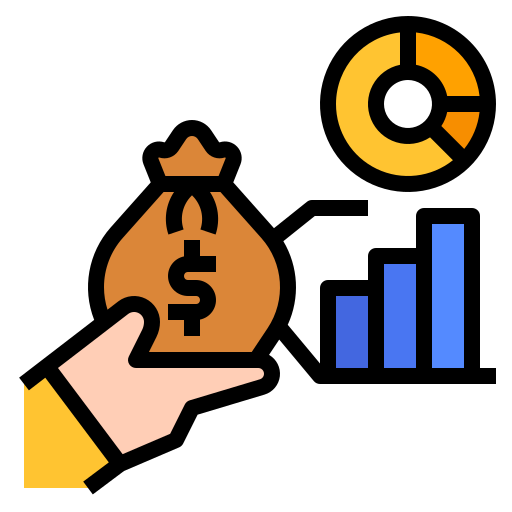 Investment Starts
₹30 Lac Onwards*
Location
Sector 89, Gurugram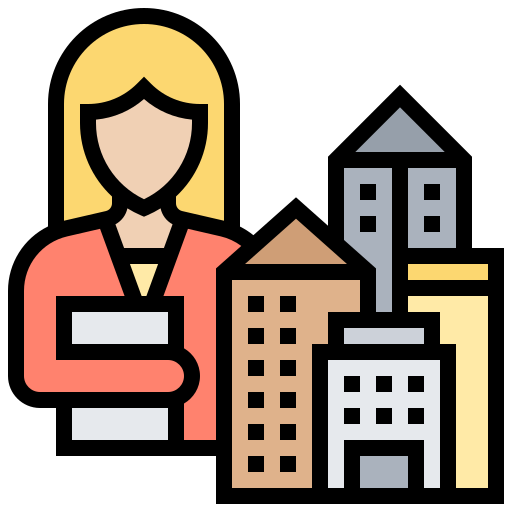 Property Type
Retail/FoodCourt/Multiplex
SIZE AND SCALE – OUR BIG ADVANTAGE
Orris sec 89 Gurgaon What do you get when you blend age-old High Street retail environment with Contemporary, chic, new age design aesthetical Sprinkle some mood inspiring experience like a urban and traditional shopping fine dining lounge bars, cafes, dells and hang out zone for test add a pinch of scientifically planned traffic circulation and management along with adequate parking space to top it off and now that the Aroma and the flavours sink in
---
---
UPSCALE NEIGHBOURHOOD – OUR BIG ADVANTAGE
A retail environment thrives on three factors – catchment footfalls and conversions
All science of retail,merchandise placement and product mix is when woven around these three words and Orris Market 89 leaves little space for imagination or contemplative projections.
---
DESIGN AND CIRCULATION – OUR BIG ADVANTAGE
Wide aisles in common areas for shopping comfort, Convenience of escalators and elevators for easy
circulation across floors, Abundant parking space for more than 500 cars.
---
GOURMET'S PARADISE – OUR BIG ADVANTAGE
orris sector 89 gurgaon plots Multi-cuisine, world-cuisine are a pass. Experience a cornucopia of offerings that satisfies the mind and the sense, and embraces everything – refined varied and delicious in all aspect. Experience a heavy emphasis on enjoyment of good food, right from the starters to snacks to fast food to the desserts
LOCATION MAP
SITE PLAN
A – ENTRY TO SERVICED APARTMENTS
B – ENTRY TO RETAIL SHOPS
C – SERVICED APARTMENTS
D – RETAIL BLOCKS
E – TERRACE POOL & DECK
F – FOOD COURT
G – TERRACE GARDENS
H – LANDSCAPE COURTYARDS
I – PARKING AREA
FLOOR PLANS
---
GROUND FLOOR
---
---
FIRST FLOOR
---
---
SECONF FLOOR
---
---
THIRD FLOOR
---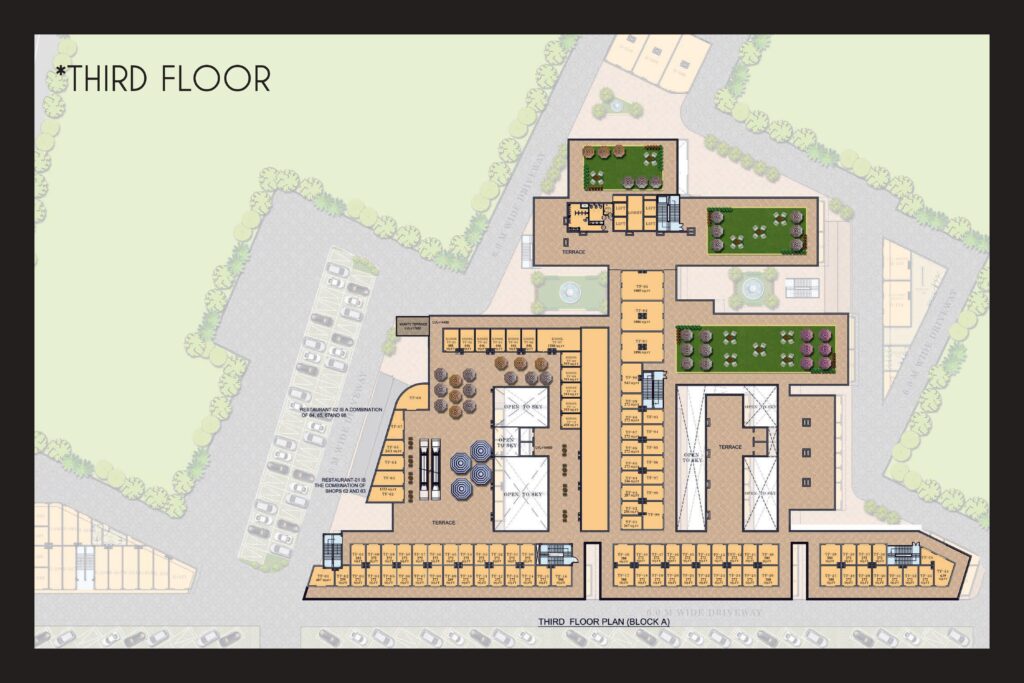 ---
SPECIFICATIONS
Price List
| | |
| --- | --- |
| FLOOR | BSP/SQ.FT |
| GROUND | ₹ 16,500/- |
| FIRST | ₹ 12,500 /- |
| FIRST-SHOWROOM | ₹ 13,750 /- |
| SECOND | ₹ 10,300 /- |
| THIRD | ₹ 8,950/- |
| THIRD-FOOD COURT | ₹ 10,500 /- |
| THIRD-RESTAURANT | ₹ 10,500 /- |
ADDITIONAL CHARGES
| | |
| --- | --- |
| PLC | As Applicable |
| EDC per Sq.Ft. | ₹500/- |
| Right to use Car Parking | ₹4,00,000/- |
| IFMS per Sq.Ft. | ₹150/- |
| Electrification Charges | As Applicable |
YOUR ASPIRATIONS OUR CREATION FOR BUILDING A NEW INDIA