Details
---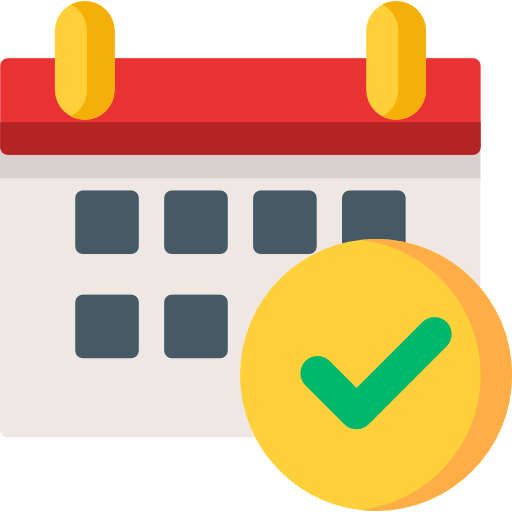 Possession Date
Coming Soon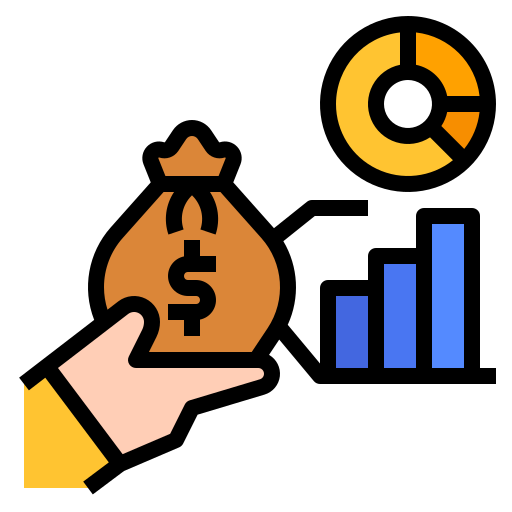 Investment Starts
Coming soon
Location
Sector 86, Gurugram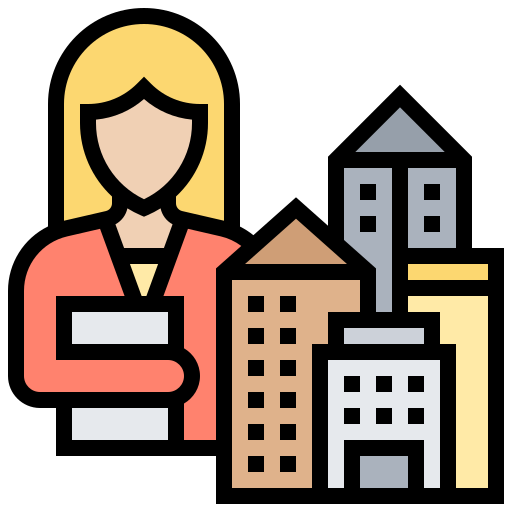 Property Type
Retail/FoodCourt/Shops
Pyramid Infratech has perfected the art of real estate through years of experience and earned a spot amongst the most prominent names of the industry. Be it a residential or commercial offering, the Group has been creating spaces that are people-centric, commercially viable and have futuristic designs.
With retailing becoming more and more scientific in nature, the team at Pyramid has engaged one of the most experienced architects to create retail spaces across three floors of Elite Plaza to flourish as a neighborhood bazaar.
Located in Sector 86, right in the heart of New Gurugram, Pyramid Elite Plaza will
be one of its kind neighborhood shopping and leisure destination.
Advantage Elite Plaza
Sector 86, Gurugram
The Plaza opens up a whole new world of opportunity. With provision for retail area in the ground, 1st & 2nd floors, road facing shops, beautifully planned corridors, natural light & ventilation and parking, the possibilities are endless. Designed to be a multifaceted destination, The Plaza will cater to over 4000 families of Pyramid Elite, Garden City and the neighbouring catchment area including DLF Skycourt & Newtown Heights
Part of High Residential Societies
Effective planning allows street level entrance – overlooking pedestrian walkway all around the complex
Shops for International Style retail format with independent – service utilities
Shop modules offer flexibility in sizes – each block can – be combined together if desired
Provision of Wet Points in all Units
The complex is under construction and floor-wise lease/sale – options are available
Independent shops with low maintenance cost & excellent – returns
Elite Plaza brings you an environment that's both relaxed – and rejuvenating
Floor Plans