Details
---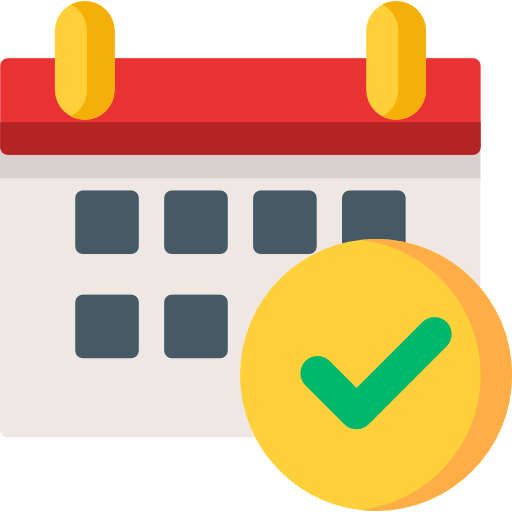 Possession Date
Coming Soon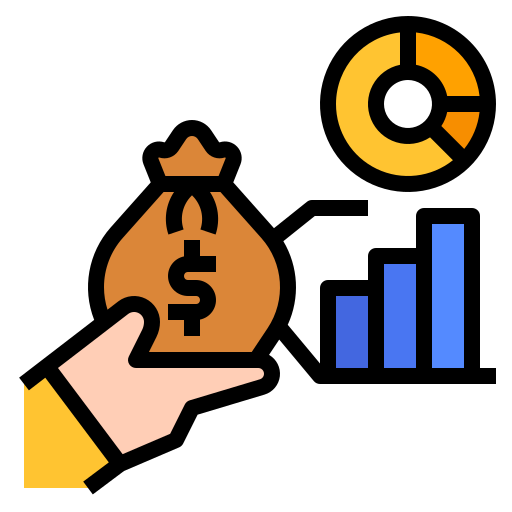 Investment Starts
₹50 Lac Onwards*
Location
Sector 73, Gurugram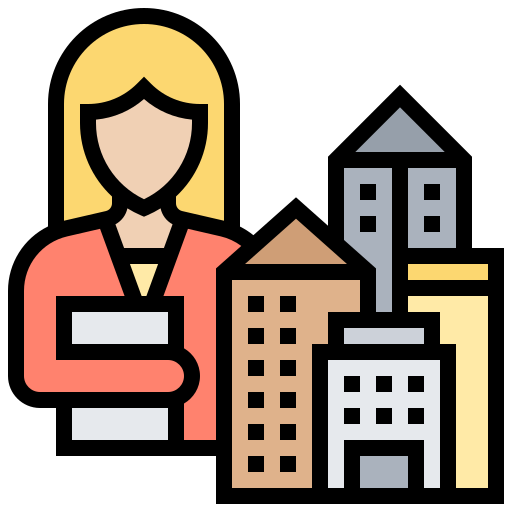 Property Type
Retail & FoodCourt
M3M PRIVE 73 OVERVIEW
Commercial real estate is growing into the most preferred investment option for many. Assured appreciation, multiple options and a wide budget range are some of the most common reasons why people consider commercial property as an investment. A number of world-class projects are coming up in Delhi/NCR that offer office spaces, retail spaces and F&B shops.
One such project is M3M Prive 73 in Sector 73, Gurgaon. Central location when combined with the architectural brilliance like that of the Burlington Arcade in London makes a perfect investment destination for Indians as well as NRIs. Let us discuss some more highlights of this project and its location.
HIGH STREET RETAIL
Fast evolving and affluent neighbourhood

22000sq.ft. hyper anchor stores

Four levels for retail shops and 2 level for food and beverages

Triple height shops with double access from lower ground and ground

Size starts with 200 sq.ft & normal shop height of 4.5 mts
THE LARGEST FRONTAGE
110 Mt. wide frontage on the Main Southern peripheral road

Spread over 2.75 Acres of area

250 shops starting from 200 sq.ft

10 screen multiplex

Glass frontage for boosting the sales
DOUBLE HEIGHT SHOWROOMS
DX Split air-conditioning with water cooled in retail units

Triple Height Shops with 9 mts of height

Retail units have double access from both levels- Lower Ground and Ground.

Well planned layout

High speed elevators for smart access
ARCHITECTURE BY UHA, LONDON
Well planned shops with connecting bridges for maximum accessibility

Inspired by Burlington Arcade

Open sky high-street retail units

Vertical landscape with drip irrigation

Multiple drop-offs for easy and smooth transit
Highlights Of M3M Prive 73 Gurgaon
Following are a few features of M3M Prive 73, Gurgaon:
Sprawling over 8.5 acres with ample green and open spaces

Mix of retail and F&B shops to invest in

Ground, Upper Ground, First and Second Floors are assigned to Retail Stores

10 Screen Multiplex having a total capacity of 16,000

5-level structure with an amazing design

Double-heighted stores for maximum visibility

Each level is visually connected with a proper layout

Glass frontage makes the buildings visually alluring

RERA Registered Property

High returns on investment guaranteed

Enjoying a high-growth corridor in Gurgaon

Attractive payment plan for the investors
Location Advantages Of M3M Prive 73
M3M Prive 73 enjoys the excellent location of Sector 73, Gurgaon which is set to welcome more development in the coming time. Some of its advantages are:
Among the most promising destinations for real estate investment

Easy accessibility via Golf Course Extension Road and Sohna Road

Project's 150 m frontage is towards the Golf Course Extension Road

High-end residential projects surround the location

Grade A commercial centers are in the vicinity including Vatika Business Park and BMW Training Center

Renowned hospitals, schools and other social facilities are close by

The area is known for its luxurious real estate offerings

Ensuring maximum foot fall via the two major roads that lead to Sector 73

Upcoming infrastructure developments in the pipeline
Amenities Of M3M Prive 73 Gurgaon
The following amenities can be availed at M3M Prive 73:
Green Landscape

Pedestrian Walk

Burlington Arcade

Rooftop Cafe

High Speed Elevators

Strategically Placed Escalators

Well-lit Streets

Activity Areas

Path for Shopping Carts

Quality Fixtures and Fittings

Breakout Zone

Sky Bridges for Seamless Connectivity
M3M PRIVE 73 PRICE
FLOOR
PRICE (BSP)
Payment Plan
Post Handover PSP
(IN RS/SFT.P.M)
LOWER GROUND FLOOR
21,890
50 50
150
GROUND FLOOR
26,950
50 50
185
GROUND FLOOR Duplex
29,590
50 50
185
UPPER GROUND FLOOR
20,790
50 50
145
FIRST FLOOR
17,490
50 50
120
SECOND FLOOR
15,290
50 50
105
M3M Prive 73 Location
Exclusive location in Sector 73, South Peripheral Road,

Connected with Golf Course Road Extension – the landmark location

Excellent arterial connectivity to Dwarka, Manesar, Sohna Road, and NH8.

Hotspot for upscale retail outlets and large corporates

Located on Golf Course Ext. road, Gurgaon

Approx. 30 minutes drive from the airport.

Nearby hospitals like Max/Artemis/ Medicity / Fortis etc

Located on proposed metro corridor.

Convenience of shopping malls / plaza's like Metropolitan/Mega mall/DT City Center/Sahara etc.

Close by to major Corporate houses like Hughes /Amex/Hewitt/E&Y/IBM/Cairn Energy etc.

Prominent schools like Heritage/Scottish High/Pathways/G.D. Goenka / Shriramin

WHAT ARE THE KEY DETAILS OF THE PROJECT?
One of the major features that a shop or restaurant requires is an excellent location. Location plays such a vital role that a majority of profit depends upon it. Poor location can prove to be fatal for any business. M3M Prive 73 has an exclusive location in Sector 73 of the South peripheral Road. The property is connected with Golf Course Road Extension which is considered a landmark location. The commercial project is around 30-minute drive from the airport, while having excellent connectivity to Dwarka, Manesar, Sohna Road and last but not the least NH8. The project is located on a proposed metro corridor. Some of the most reputed schools including Heritage, Scottish High, Pathway, Gd Goenka and Shriramin are in close proximity.

SOME IMPORTANT THINGS TO BE REMEMBERED ABOUT THE PROJECT
M3M Prive 73 Gurgaon has been developed by the M3M group of company. They are famous for their unique, innovative, and unparalleled concepts with unmatched standards of services.

The four level of retail shops with double access are a new concept in the area which has been designed by UHA, London.

Having the largest frontage, Prive 73 is a benchmark in the integrated commercial destinations.

The project offers an assured return of 12% per year with a complete lease guarantee.

The commercial project of Prive 73 is under construction and requires an investment of Rs.50 lakh or more.

A PLP payment plan of 60:40 and a subvention plan of 20:80 is an added advantage to the customers.

The stores have frontage made up of glass to increase the sales

Drip irrigation system is one of the major landscape features of the project.
If you are interested in buying a new property you should visit our website. Here you can find all out the M3M Prive 73, starting from the location, price, specifications to even the typology list. We have provided a list of the important highlights in regards to the complex making it easier for you to have a quick knowledge about all the necessary details.

When you decide to buy a new property, just visit our website where you can find all the information. As for the specifications, the price, the facilities that would be provided, as well as the location benefits. Interested buyers can book a visit to our site or even connect with us on WhatsApp. You can have a conversation with our client manager to dispel any doubts.
About Builder
M3M India is among the most renowned real estate developers in the National Capital Region (NCR). It is known for developing some of the most visually appealing buildings in prime locations of Gurgaon. Not only do the buildings attract attention, they are also brilliantly functional. People who have invested in their projects have earned handsome returns on their investment. M3M Prive 73 adds another feather in the cap of M3M Group. Having an excellent location and a wonderful design, this project is set to give excellent returns to the investors.