Details
---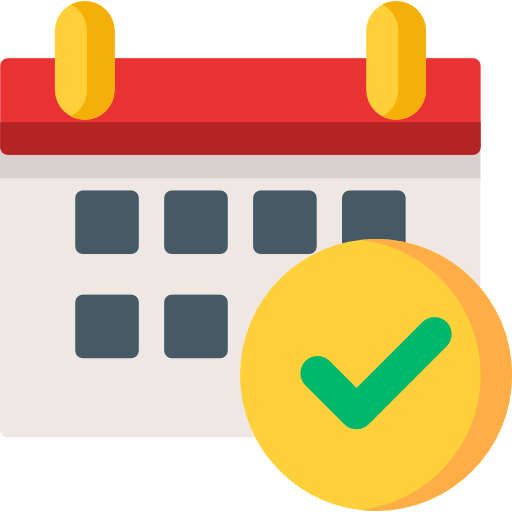 Possession Date
Coming Soon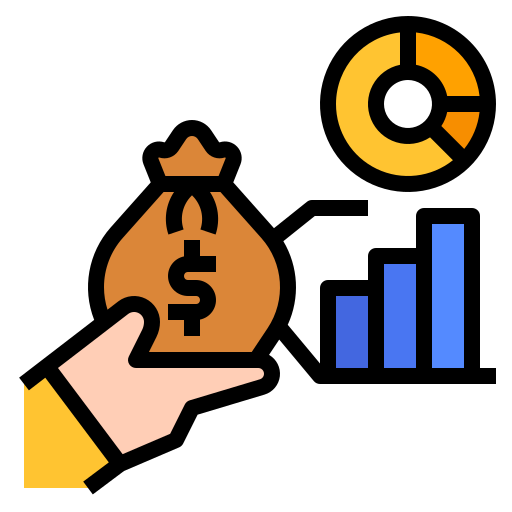 Investment Starts
₹2.6 Cr Onwards*
Location
Sector 65, Gurugram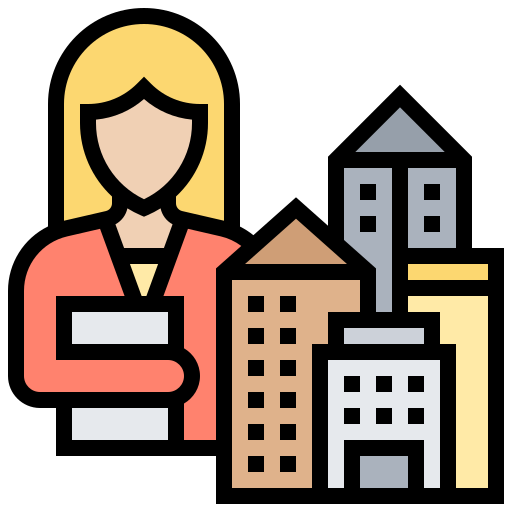 Property Type
Sco Plots
Emaar SCO EBD in Gurgaon (Emaar Business District 65) is a commercial project by Emaar group located on Golf Course Extension Road, Sector 65, Gurgaon. It's an ambitious Shop Cum Office project (SCO plots for sale in Sector 65) that is commercial land which can be constructed up to 4 levels for showroom and office purposes as per your needs.
EBD-65, Gurgaon are well-suited for multi-purpose spaces like branded retail showrooms, Offices, Cafes, and Restaurants. EBD 65 in Sector 65 is best for your own commercial building in Gurgaon. Emaar SCO EBD is one of the best investments. If you are looking for:
Assured rental income,
Your very own freehold commercial plot,
low maintenance cost, &
with complete ownership!
Emaar SCO EBD is the name you should keep in your mind while deciding where you want to invest your capital. Emaar always promises a better & brighter future for the investors looking to start from a place that'll give them a natural locational boost and push their businesses beyond the boundary of "Success".
S T R A T E G I C – LO C A T I O N
MASTER PLAN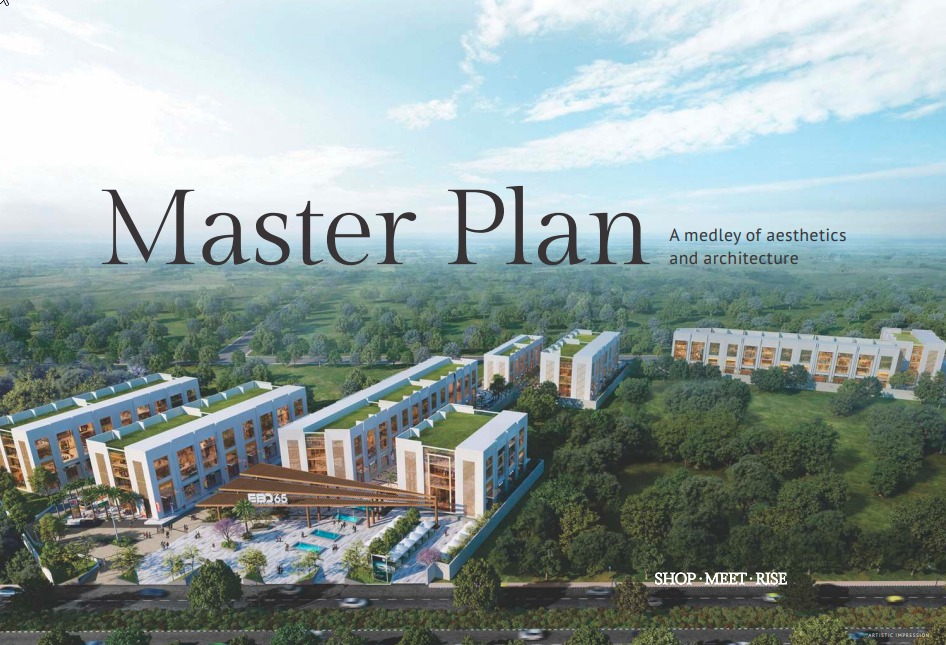 FLOOR PLAN TYPE 1
FLOOR PLAN TYPE 2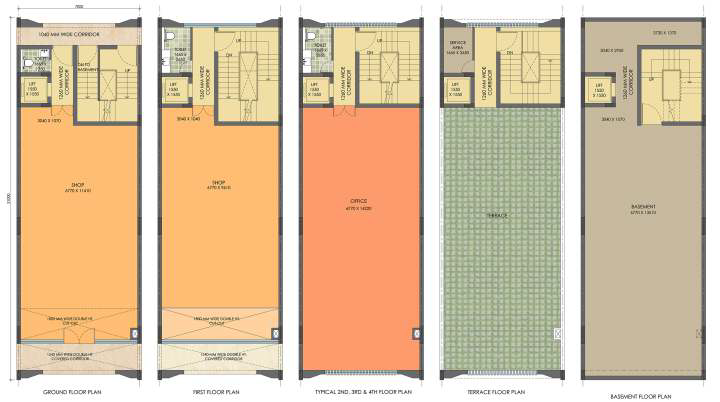 E M A A R
Founded in 1997, Emaar has bequeathed exceptional landmarks to the hospitality and retail space across 10 countries and 36 markets. The Group is a pioneer in shaping skylines and lifestyles worldwide, developing vibrant communities that have redefined real estate across the Middle East, Africa, Asia, Europe, the USA and Canada. Emaar's iconic projects, such as the Burj Khalifa and scale of operations have made it one of the world's leading real estate companies.
Emaar India was established in 2005 as a luxury real estate developer in the country. As it expands its strong foothold in India with projects spanning across Delhi, Gurugram, Lucknow, Jaipur, Chennai, Indore and Mohali, Emaar consistently delivers world-class projects that underline its competencies and commitment to quality. Emaar's values
are reflected in the continuous effort towards delivering unmatched quality, innovation and execution in shaping dreams