Details
---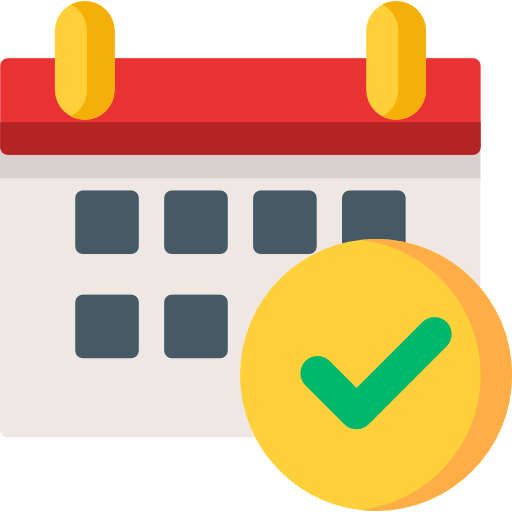 Possession Date
Coming Soon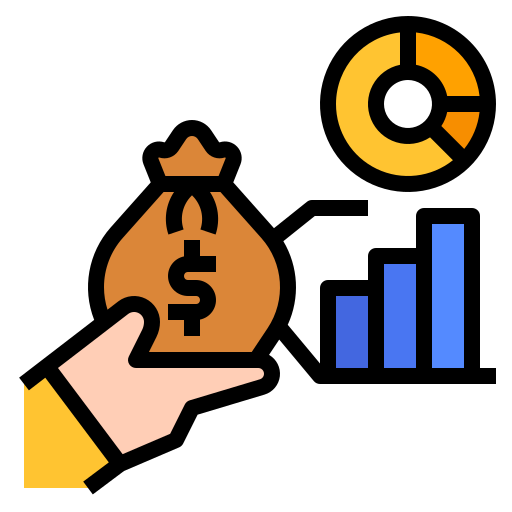 Investment Starts
Coming soon
Location
Sector 113, Gurugram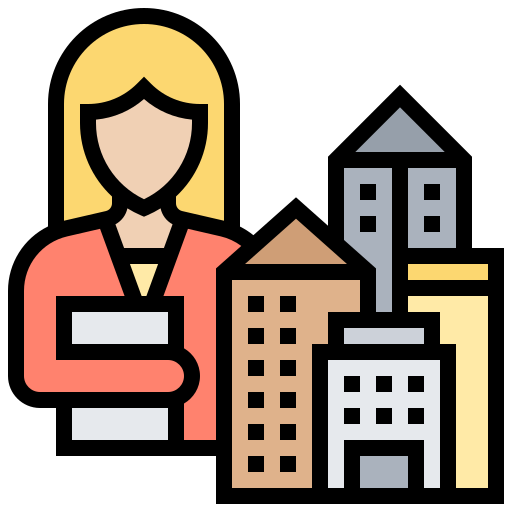 Property Type
Sco Plots
M3M SCO PLOTS 113 OVERVIEW
M3M Group is counted among the most trusted real estate developers in Delhi/NCR. Its residential and commercial properties have gained much popularity and they have also come out as a great opportunity for real estate investors. M3M has now launched Shop-cum-Office (SCO) commercial plots in Sector 113, Gurgaon.
The concept of SCO has become quite popular in Delhi/NCR as, altogether, it works as a unique commercial set up. The location of M3M Commercial SCO Plots is the main reason why you must consider investing here. Bang on the 150 meter wide road (NPR) and 60 meter wide road, the plots offer maximum visibility from all sides. Surrounding residential localities offer a good catchment area and ensure maximum footfall. Let us learn about the investment benefits of this plot project in some detail.
M3M SCO Plots 113 Highlights
Being a SCO project, it has been smartly planned to accommodate office spaces as well as retail spaces. Some key highlights of the project are given below:
105 plot spaces in multiple sizes ranging from 60 Sq. Yd. to 400 Sq. Yd.
Flexible plot modules for retail and office spaces
Adequate car parking facility on the surface
6 m wide driveway on all sides
Perfectly suited for pedestrians
Promising development in the neighbouring areas
Good supportive infrastructure
M3M SCO Plots 113 Location Advantages
It is the location of M3M SCO Commercial Plots Sector 113 that makes it a wonderful investment. Given below are a few of its location advantages:
Situated on 150 m wide road NPR
Proximity to nearby residential locations
Promising growth opportunity in the area
Located on the opposite side of the Dwarka Expressway stretch
More commercial development to come up in the area soon
Accessibility to international airport
Returns expected at good rates in the future
Advantages of M3M SCO Plots 113 Gurgaon
Right next to NH-8.
Ground + 4 storey shop cum offices.
Adequate surface car parking facility.
Shop modules offer flexibility in sizes.
100% power back-up and provision for individual AC units.
Will cater to approximately 5 lakh* people in future.
Almost 20,000 families living within 5 km radius.
Planned as a pedestrian paradise.
Terrace right advantage
A Research Backed Idea..Shop Cum Offices – A Promising Opportunity In Store
A Format That Needs To Be Reinvented..
USP Of Opportunity
Illustration: Investment Rationale :
About Builder
M3M India is among the most trusted real estate development companies in India. They have set new benchmarks in the industry with respect to customer satisfaction, adherence to business ethics and also in terms of corporate responsibility. Some state-of-the-art artchitectural pieces have been launched by M3M India in both residential as well as commercial real estate segment.
Using the latest technology and innovations in the Indian real estate industry, they aim to provide high-end real estate projects that do not lack in any amenity and also become a landmark of the location due to the smart architecture. The new SCO Commercial Plot project is set to change the face of Sector 113, Gurgaon.