Details
---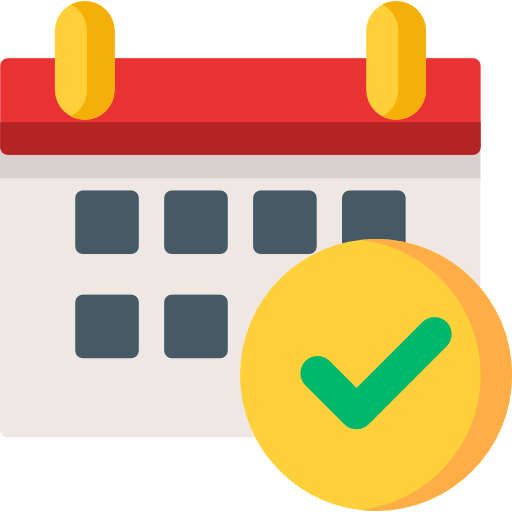 Possession Date
Coming Soon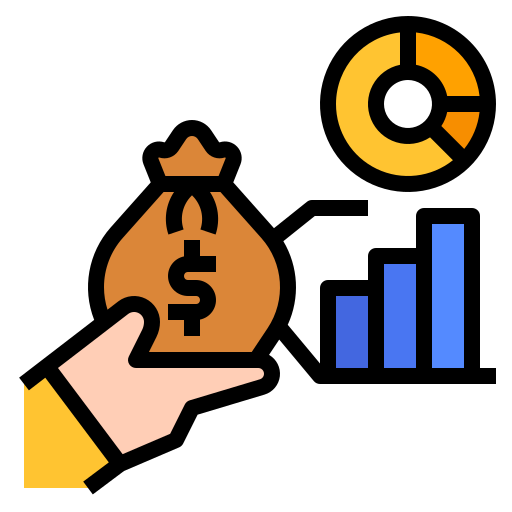 Investment Starts
Coming soon
Location
Sector 84,Gurugram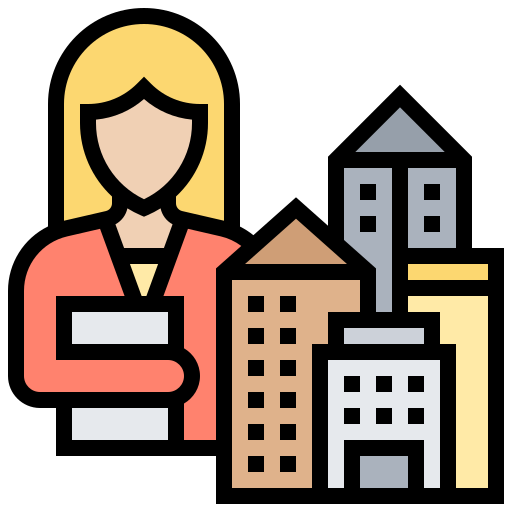 Property Type
Sco PLots
M3M SCO PLOTS 84 OVERVIEW
M3M Group is among the most trusted real estate developers in India. It has recently launched its M3M SCO Commercial plots in Sector 84, Gurgaon. The millennium city Gurgaon has a major urban population and is home to several Fortune 500 Companies. Rapid urbanization has made Gurgaon a leading financial hub in the country. In such a prime location, this new plot project makes for a wonderful investment opportunity.
An SCO refers to Shop-cum-Office Spaces and the concept is gaining much popularity in Gurgaon. M3M SCO Commercial Plots are designed in a way that they suit the needs of retail as well as office spaces. Currently, there are a few SCO spaces in Gurgaon but this plot project by M3M stands out in terms of class and location advantages.
M3M SCO Plots 84 Highlights
The concept of SCO is coming up in different parts of Gurgaon. This is how M3M SCO Commercial Plots stand out:
Ground+4 storey SCO spaces
Ample car parking facility on surface
Flexible shop modules ensuring optimum usage for everyone
Designed as a pedestrian paradise
Advantage of terrace space
Perfect time for an investment
Surroundings have promising development potential
M3M SCO Plots Location Advantages
M3M SCO Commercial Plots are located in Sector 84, Gurgaon and it enjoys excellent connectivity from all sides. Several residential projects are surround the location hence making the catchment area very conducive for commercial growth. Some of the key advantages of Sector 84 Gurgaon are as follows:
Sector 84 is the new growth center of Gurgaon
Situated bang on NH-8
30 min from international airport
Huge residential catchment area ensuring high footfall
Frontage on 150 wide expressway
Close to corporate projects of Gurgaon
Advantages of M3M SCO Plots 84 Gurgaon
Right next to NH-8.
Ground + 4 storey shop cum offices.
Adequate surface car parking facility.
Shop modules offer flexibility in sizes.
100% power back-up and provision for individual AC units.
Will cater to approximately 5 lakh* people in future.
Almost 20,000 families living within 5 km radius.
Planned as a pedestrian paradise.
Terrace right advantage
Why invest in M3M SCO Commercial Plots, Sector 84?
We have listed many reasons why this project stands as a wonderful investment opportunity. A modern design and supporting infrastructure are the main. Moreover, M3M is offering this investment opportunity at an affordable rate.
For a space of 100 square yards (5,000 sq. ft.), the average price in similar localities is Rs. 16,000 per square feet and the average rental would be somewhere around Rs. 80 per square feet. This way the cost would come around Rs. 8 Crore. But investment in M3M SCO Commercial Plots starts at only Rs. 3.75 Crore.
A Research Backed Idea..Shop Cum Offices – A Promising Opportunity In Store
A Format That Needs To Be Reinvented..
USP Of Opportunity
Illustration: Investment Rationale :
About Builder
M3M Group has made its name in the Indian real estate market based on the pillars of quality, excellence and timely delivery. They have successfully created several residential and commercial projects in the National Capital Region (NCR) and they plan on expanding their reach further in the coming years.